Tasting Room + Special Events
Visit our Tasting Room in the Historic Hotel Petaluma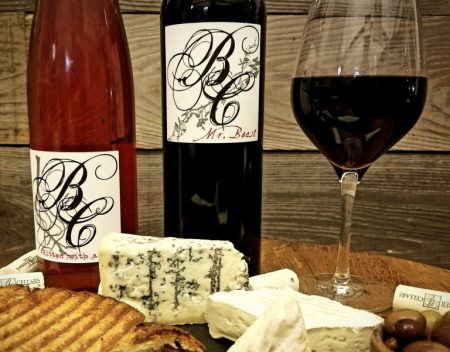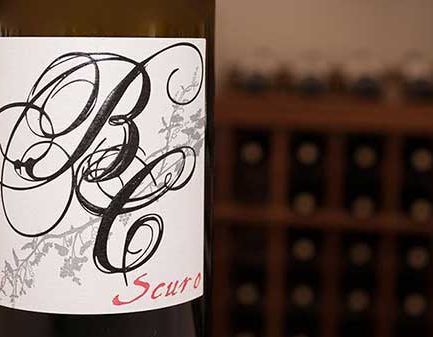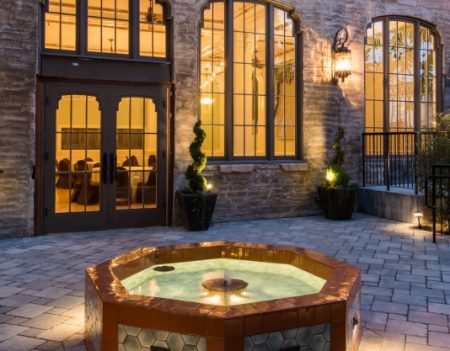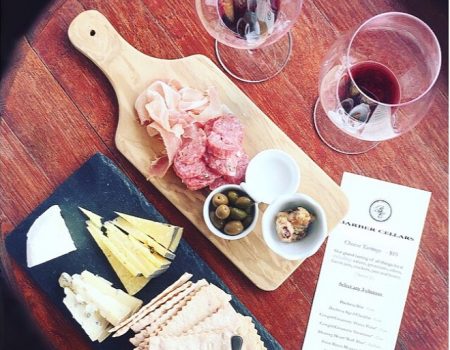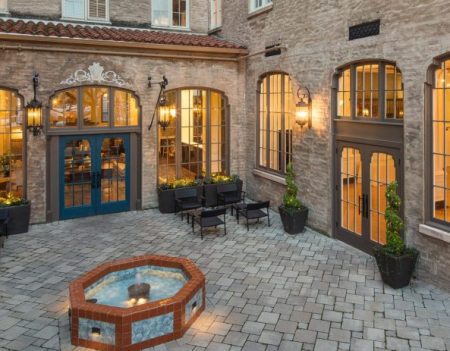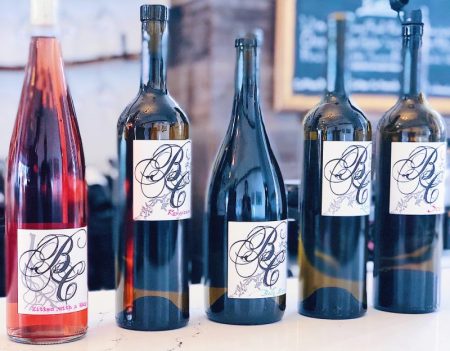 Location + Hours
112 Washington st
Petaluma, CA 94952
707-971-7410
Hours:
Wed, Sun 12-6
Thurs, Fri, Sat 12-8
Mon, Tues By Appointment
---
Tasting Room
Our tasting room is located in the Hotel Petaluma, the first downtown tasting room in Petaluma. We also feature cheese tastings from local cheese producers, a full grilled cheese sandwich menu, artwork from local painters, and a bunch of other locally made goodies. No reservation required! Come in, taste wine, play games, have fun! Be sure to check out this gorgeous art deco hotel (the last of its kind built in California) and experience beautiful, historic downtown Petaluma.
Parking is not provided. There is plenty of street parking around, or a free garage just a half block away on Keller st between Washington & Western.
Special Events
OCTOBER 26th – Friday 6-8: $55 – Wine Release & Food Pairing Partywith 'the Bodega' paired with three glasses of our new release 'Mr Beast' Zinfandel, 'La Lune' sauvignon blanc, and a special preview of our sangiovese. CLICK HERE
NOVEMBER 19th – Monday 5-8 – Holiday Food Fair – Free to attend! Taste with local vendors throughout the lobby and ballroom of Hotel Petaluma and stock up for the thanksgiving feast and beyond!
DECEMBER 5th – Wednesday 5-7 – Sip and Shop – with Truck and Barter. Our annual holiday shopping experience! 10% off all bottle purchases, and free tastings. Put together one of our gift baskets with all local goodies, or combine our wine with items from Truck & Barter – get your holiday shopping done in style!