Tasting Room + Special Events
Visit our Tasting Room in the Historic Hotel Petaluma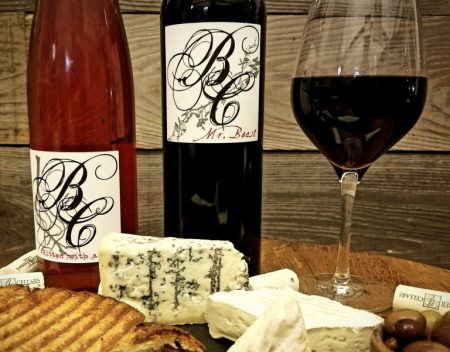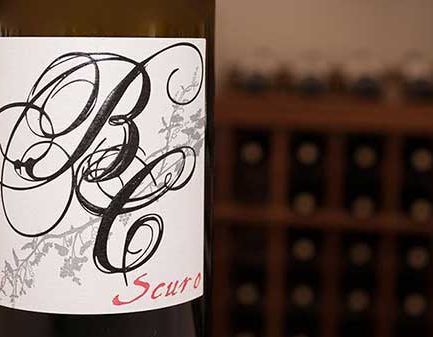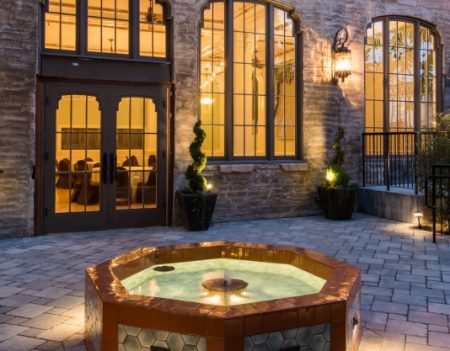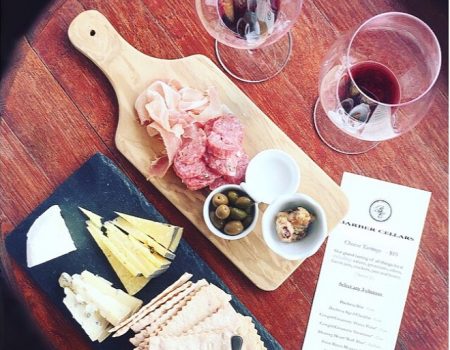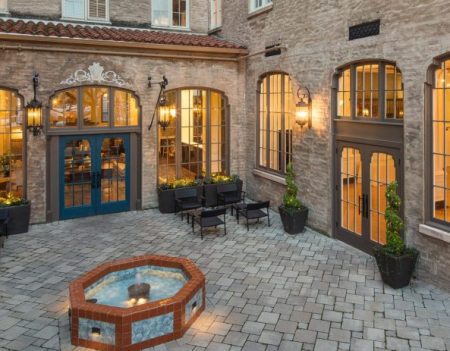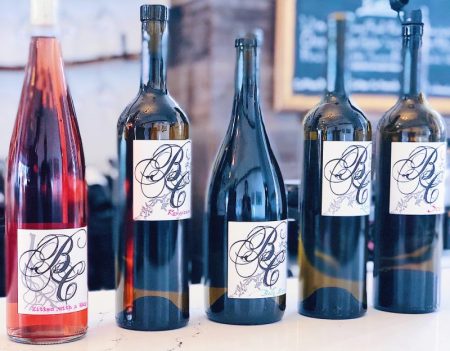 Location + Hours
112 Washington st
Petaluma, CA 94952
707-971-7410
Hours:
Thurs, Fri, Sat 1-8
Sun 12-6
Mon, Tues, Wed By Appointment
for groups of 6 or more
---
Tasting Room
Our tasting room is located in the Hotel Petaluma, the first downtown tasting room in Petaluma. We also feature cheese tastings from local cheese producers, a full grilled cheese sandwich menu, artwork from local painters, and a bunch of other locally made goodies. No reservation required! Come in, taste wine, play games, have fun! Be sure to check out this gorgeous art deco hotel (the last of its kind built in California) and experience beautiful, historic downtown Petaluma.
Parking is not provided. There is plenty of street parking around, or a free garage just a half block away on Keller st between Washington & Western.
COVID-19 PROTOCOLS:
We want our guests to feel as comfortable as possible while visiting us during the Pandemic Crisis. All guests will be seated at tables with their groups at least 6 feet away from other guests, throughout our space, hotel lobby, and ballroom. There will be no counter service. Tasting room hosts will wear masks at all times and wash hands diligently. Every table will be sanitized on the departure of any group, and every table will have a fresh spray bottle of Barber Lee Spirits hand sanitizer to use and take with them. We have changed our food menu to omit shared foods and focus on individual servings (individual plated cheese tasting etc…) Guests must wear masks when entering the tasting room before they are seated.
It is a strange year, but that's no reason everyone can't enjoy a great wine tasting with friends and family while feeling safe and secure!
Special Events
All Events on Hold Due to Covid-19 Protocols