Tasting Room + Special Events
Visit our Tasting Room in the Historic Hotel Petaluma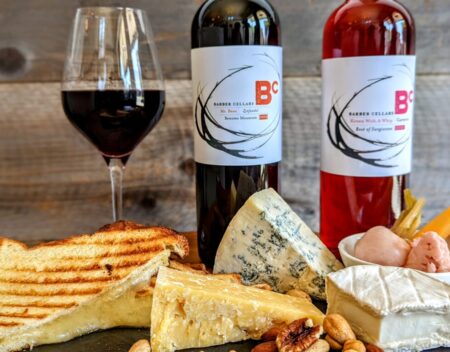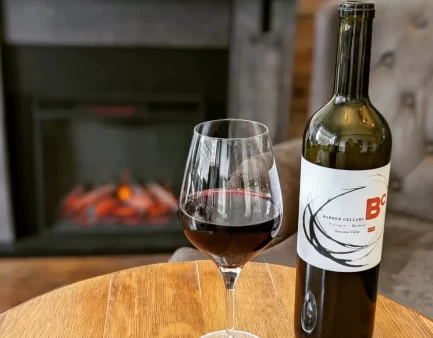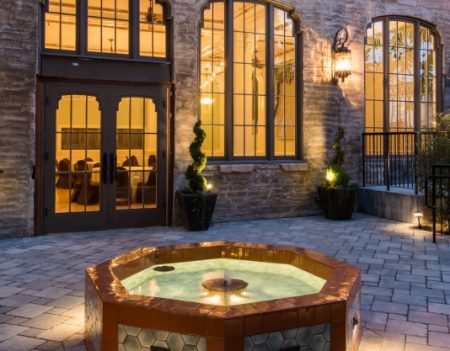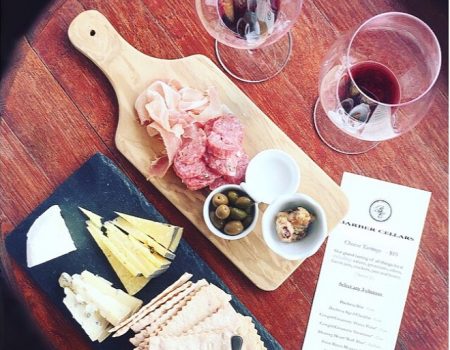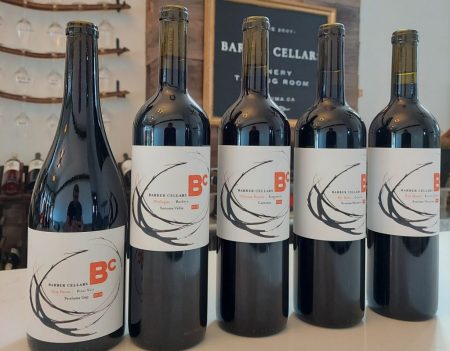 Location + Hours
112 Washington st
Petaluma, CA 94952
707-971-7410
Hours:
Thurs, Fri, Sat 1-7
Sun 1-6
Mon, Tues, Wed By Appointment
for groups of 4 or more
---
Tasting Room
CLICK HERE TO BOOK RESERVATION
(Please call us for parties of more than 6)
Located in the historic Hotel Petaluma, our tasting room was the first downtown tasting room in Petaluma. Next to our wines, we feature the best charcuterie boards in wine country: choose from our 'Sonoma Board' for a selection of local cheeses and charcutiere, or our 'Zakuski Board' for a selection of traditional Ukrainian meat, cheeses, salads, dumplings, and pastries. Inspired by the food from Lorraine Barber's childhood, our European board is a wonderful and unique wine country food and wine pairing experience.
Reservations are not required but are recommended. Come in, taste wine, play games, have fun! Be sure to check out this gorgeous art deco hotel (the last of its kind built in California) and experience beautiful, historic downtown Petaluma.
Parking is not provided. There is plenty of street parking around, or a free garage just a half block away on Keller st between Washington & Western.